Shows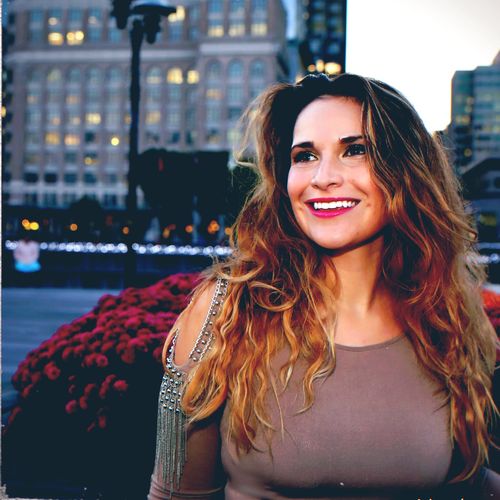 Described by Bassist Stanley Banks...
(George Benson) as the "closest you will ever get to the Spirit of Janis,"
 Regina Martin is a powerful, bluesy, & soulful singer with incredible range, inspired by Aretha Franklin & Janis Joplin.
Incredibly versatile, she has recorded professional Topline/lyrics and melodies for Sync, and performs live at venues like Birdland Jazz Theatre (NYC)
  She has performed with Richie Cannata (Billy Joel), shared festival stages with Jinx Jones, Chris Cain and the Tommy Castro Band, and performed for country music legend Brenda Lee at 13 who said,
"Kid, you're going places."
-Michael J. Vaughn (Arts Journalist for various magazines including Metro in SJ for the past 30 years)
Latest Song
Have a special song request?