Bio
Described by bassist Stanley Banks as "the closest you will ever get to the spirit of Janis," Regina Martin is a powerful blues singer inspired by Aretha Franklin, Joss Stone and Janis Joplin. She performs regularly with Richie Cannata's Billy Joel band in NYC, and has been featured by Steve Sage in festivals opening for performers like Jinx Jones, Chris Cain and the Tommy Castro Band.

Born in San Jose, California, Regina began performing at the age of three, singing duets with her pianist father. She learned harmonies from her mother, a singing drummer featured on Ted Mack. At 13, Regina caught the attention of country music legend Brenda Lee, who said, "Kid, you're going places."

"Regina has a presence on stage that stays with you," said Triple Platinum producer Jim Sabella. "Her voice is always full of emotion and control. Regina knows how to command an audience. It's real. From the heart. There is no acting, or trying to be someone else."
- Michael J. Vaughn (Arts Journalist of the Metro Newspaper Silicon Valley, CA)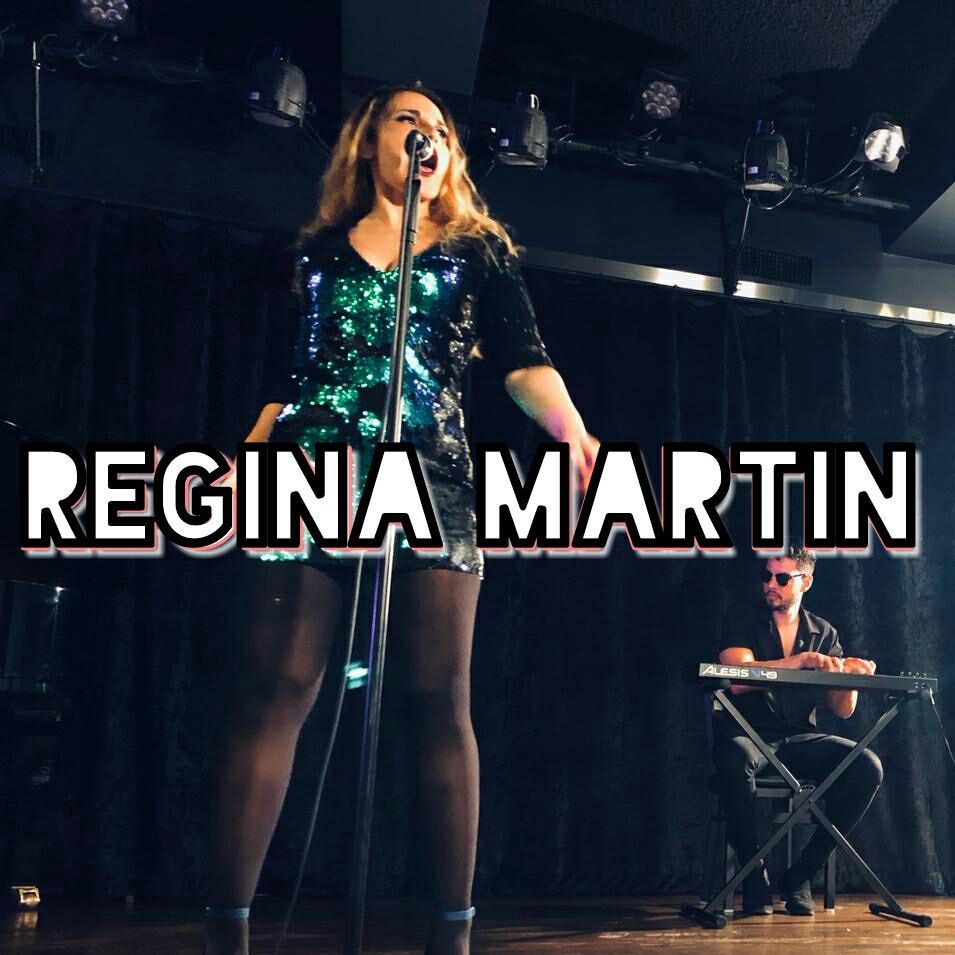 "I am a fan of really well done covers
and that is a well done cover!
A Jazzy, upbeat cover of "Sweet Child O' Mine" from Guns and Roses..and those high notes she was hitting...gee whiz! Great job Regina."
- Alan Wayne (Indie Star Radio)
Westfall Music writes about Regina..
Thank you @westfallmusicgroup I feel honored to be featured! Westfall covers so many great artists I love and respect, @shareefclayton @waynecobham #ericsmith & #robbroberts to name a few. I'm grateful to be your June 2020 Cover Woman  Thanks again! 
------------------------------