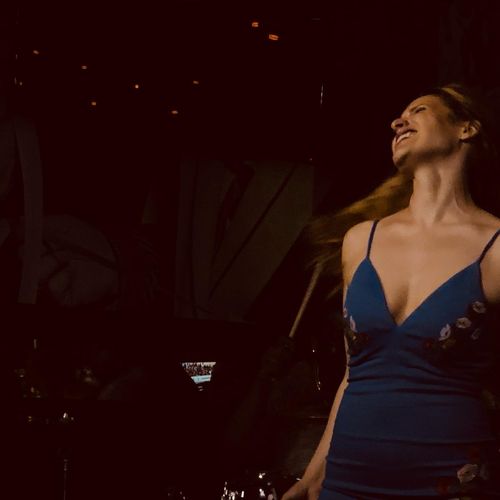 Let's Make Memories
We can help you find exactly what you need.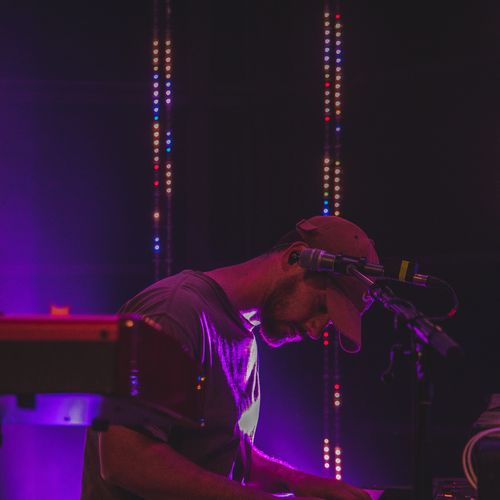 Decades of experience
creating live music experiences from Coast to Coast.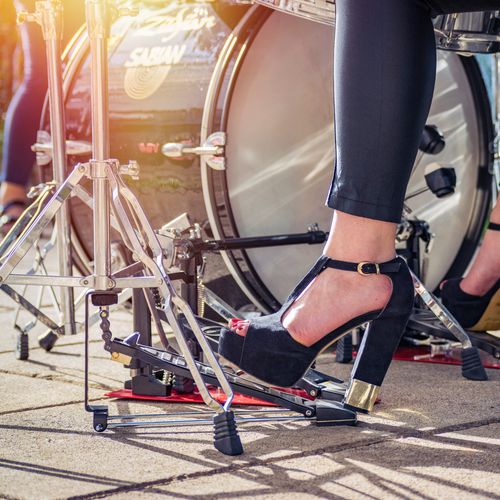 Dance Bands, Jazz, Funk, Soul, Blues, Motown, Christmas/Holiday Parties,Pop, R&B/Hip-Hop,Rock, Reggae, Country, Classic Top 40, 1950's - 2000's music theme parties.
What makes us the best  
1. We arrive early to set up, soundcheck, and handle breakdown.  
2. We make punctuality & professionalism a priority.
3. We attract new clientele to your brand, business, or venue and play music people want to hear!  
4. We can market the event on our social media pages & help you manage or provide promotion. 
5. No Sound Equipment at your place? No Problem. We offer packages that include sound!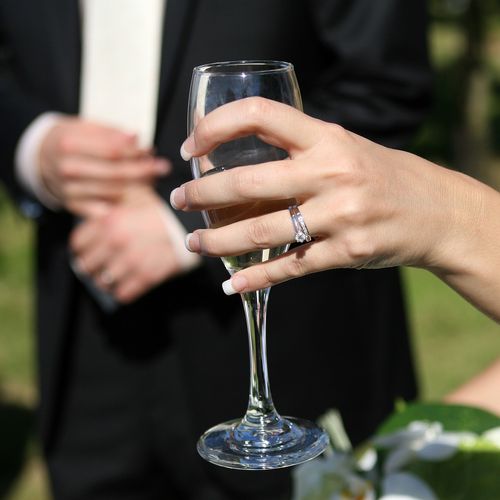 Book us for your... 
*Corporate event & company parties 
*Private, Birthday, Garden Party
*Venue *Restaurant *Bar *Nightclub 
*Outdoor Space
*Weddings 
We do it all. Night of the show, sit back, & enjoy the party   
We will travel for the right client.
A genre-less, anything goes, music experience. Perfect for spaces that want to create awareness and a vibe to their brand or business.